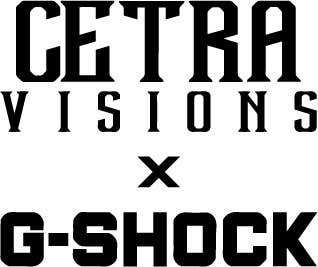 COMING SOON
G-SHOCK unveils limited edition production of just 200 watches in collaboration with London based designer Marino Morwood and his brand CETRA VISIONS.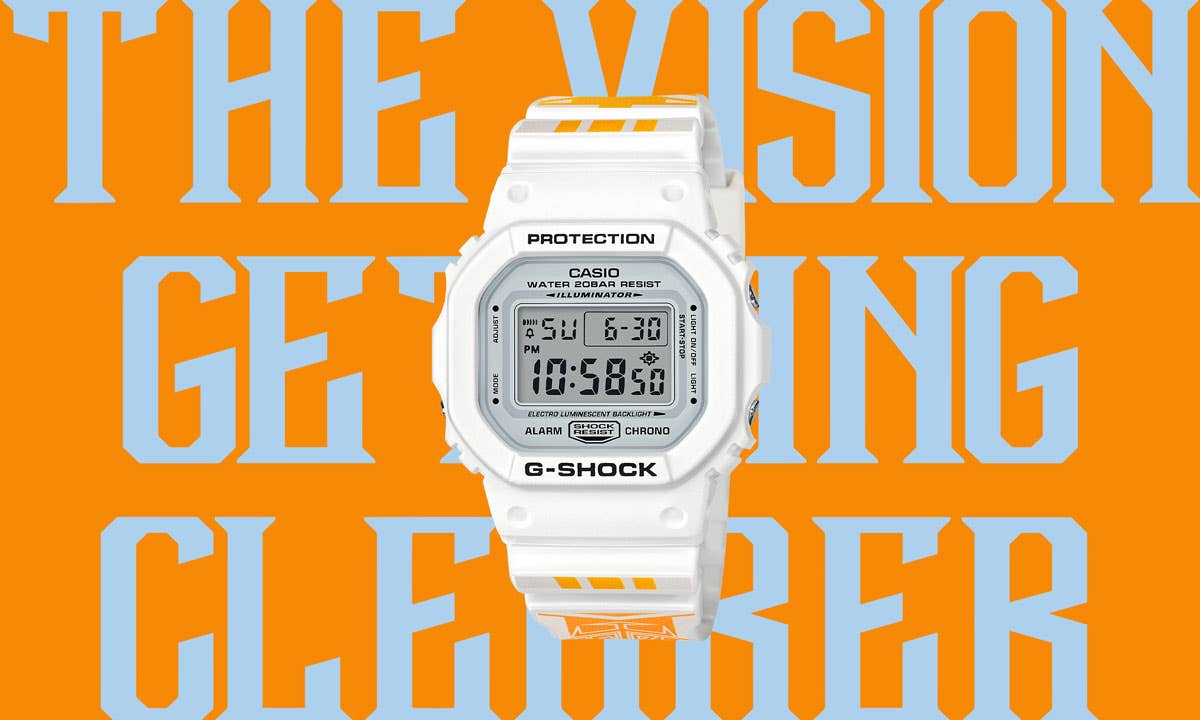 DON'T MISS OUT, SIGN UP NOW!
Sign-up to receive a notification email when the G-SHOCK x CETRA VISIONS watch drops online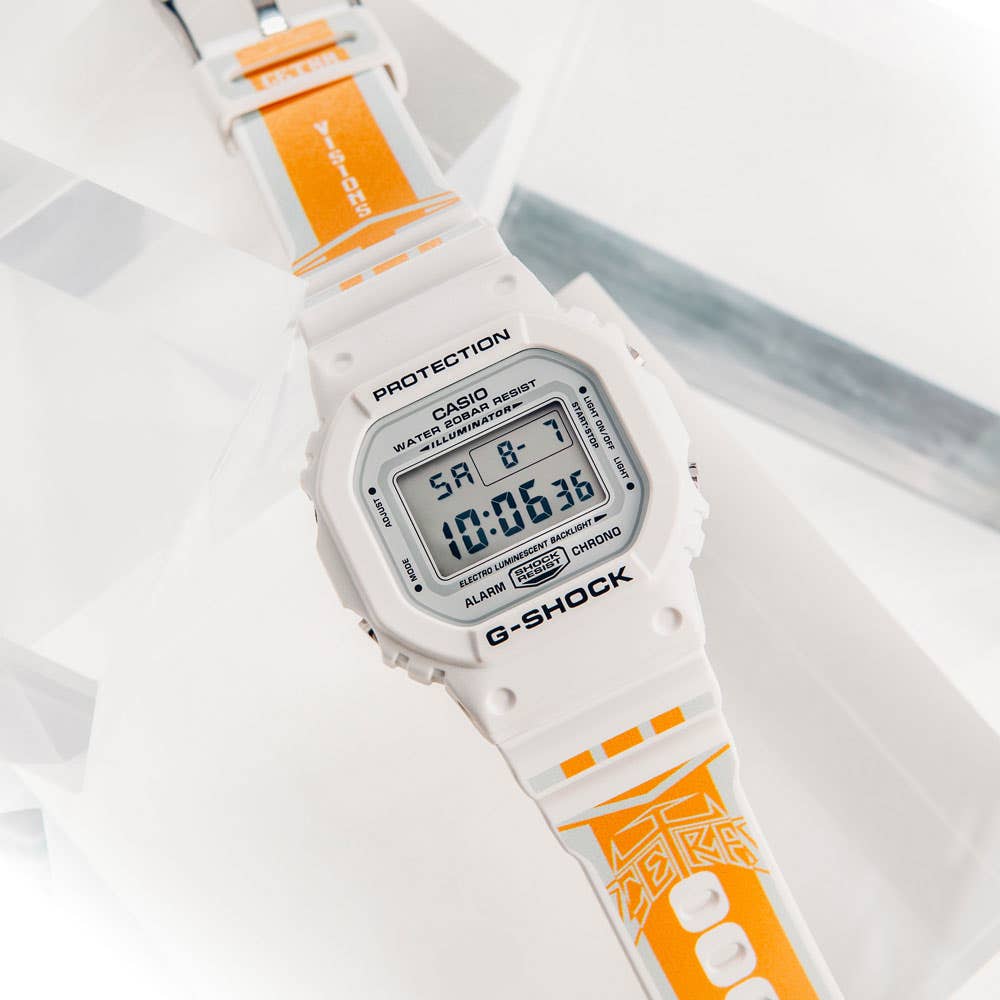 COMING SOON
CETRA VISIONS X G-SHOCK
LIMITED EDITION
COLLABORATION
£119.00
Based on the iconic DW-5600
Limited to just 200 pieces
Custom print CETRA VISIONS strap & packaging
WE EXPECT HIGH DEMAND FOR THIS EXCLUSIVE TIMEPIECE SO sign-up now to BE NOTIFIED AS SOON AS IT'S AVAILABLE.
"G-SHOCK sees the vision and understands that we don't want to do anything half hearted, so with them giving a young brand the reins to create our first collaboration, they allowed us to take the watch into CETRA VISIONS' world."
@mARINOmORWOOD
ABOUT MARINO
Having been thrown into the clothing game full throttle after the likes of A$AP Rocky, Playboi Carti and Quavo donned his eye-catching rap tees back in 2016, the vision has steadily been getting clearer for London-based designer Marino Morwood. From what started as a simple idea from playing around on Photoshop in spring 2016, Marino's designs were quick to get co-signs from some of the biggest rappers in the world.
Since then, Marino has been levelling up his bootleg designs, which pack plenty of late '90s/early noughties nostalgia for the win. Whether it's Chief Keef or Steve Jobs, his work celebrates today's icons with a real, tangible authenticity. After utilising his full creative freedom and gaining more and more resources to support his ideas, Marino continued to make creations that he would want to wear himself, with each design seemingly going down better than the last.
Following the buzz of his own named brand—a limited run of 8 tees became 30, then 30 became 80—Marino's confidence, and vision, grew. In 2019, Cetra Visions was born, a brand that is a full extension of what Marino's ethos is in a fully-fledged imprint.