A series of intimate digital live-stream events embodying G-SHOCK's 'Never Give Up' ethos, our 'Sessions' celebrate the journeys of those who have defied the odds to become outstanding in their field. Our latest Session featured acclaimed rapper, actor and Top Boy star, Ashley Walters.
To get involved and be the first to know about all future G-SHOCK Sessions events and offers, sign up below.
UP NEXT
JAMZ SUPERNOVA's DIY HANDBOOK PODCAST LIVE FEATURING SPECIAL GUESTS TODDLA T, PERCELLE ASCOTT & SOLA
24th june, 7pm
Join us for this exclusive live-stream event as BBC Radio DJ and Future Bounce label founder Jamz Supernova curates an exceptional and inspiring line-up set to provide the young, creative DIY Generation with advice and guidance from industry vets, followed by a showcase of accomplished emerging talent from the Future Bounce Label.
Make sure you're signed up to our newsletter to hear about future G-SHOCK Sessions events and exclusive offers.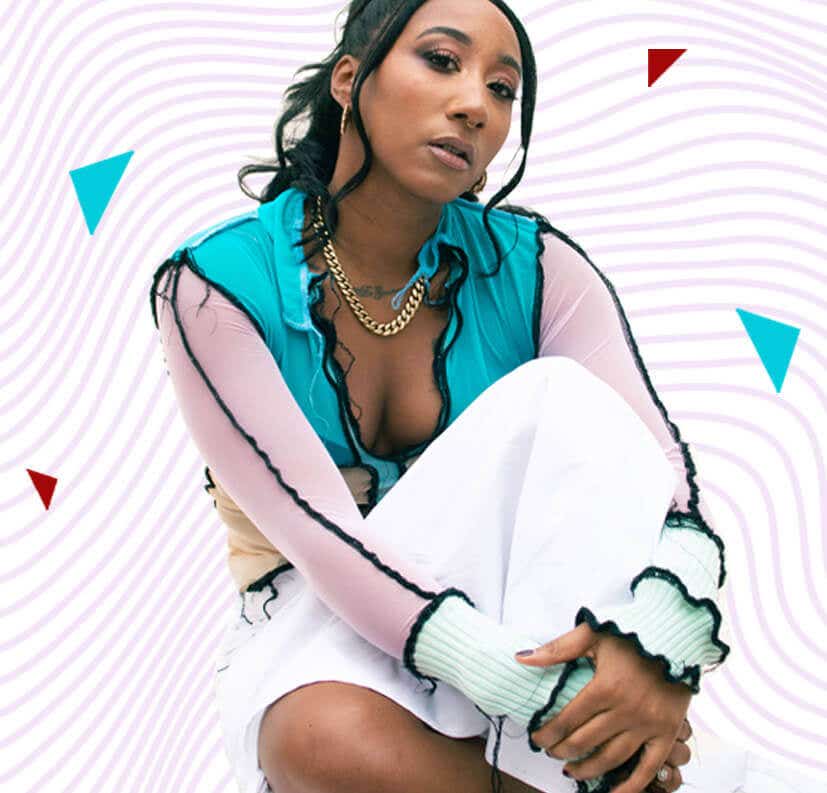 SIGN UP FOR EXCLUSIVE ACCESS TO G-SHOCK SESSIONS CONTENT & ANNOUNCEMENTS
INCASE YOU MISSED IT...
JASHLEY WALTERS & NAGAJAN MODHWADIA IN CONVERSATION
29TH JANUARY 2021
Our first live-stream G-SHOCK Session was hosted on 29/01/2021 by acclaimed DJ and presenter Shortee Blitz and featured an in-depth conversation with acclaimed rapper, actor and producer Ashley Walters, who was joined by the award-winning British-Indian actor and producer Najan Ward. Watch rhe wrap up video to see what went down...

Embodying G-SHOCK's 'Never Give Up' ethos, G-SHOCK SESSIONS events hosts guests that provide unique insights into how they have reached their goals by pushing through external forces and overcoming social, cultural and institutional barriers in the process. As the creative and cultural industries face increasingly uncertain and challenging times, we hope these sessions can help creatives of all disciplines, find inspiration and re-connect with their unbreakable spirit.
THE TOUGHEST WATCHES OF ALL TIME
Embodying G-SHOCK's 'Never Give Up' ethos, G-SHOCK SESSIONS Built from a mission by creator Mr. Ibe to create the unbreakable watch, G-SHOCK is the watch that stunned the world with a concept for toughness that defied conventional watchmaking logic. G-SHOCK creates technologically advanced watches that can resist gravity, freezing temperatures, high water pressure and magnetic fields, watches built to last forever through a constant pursuit of toughness.