AHEAD OF THE TIMES
G-SHOCK watches stand out not just with their tough design, but also with their technical refinements: From environmentally friendly solar technology and Bluetooth® through to GPS and radio technology — the G-SHOCK always features state-of-the-art technology.
TECHNOLOGY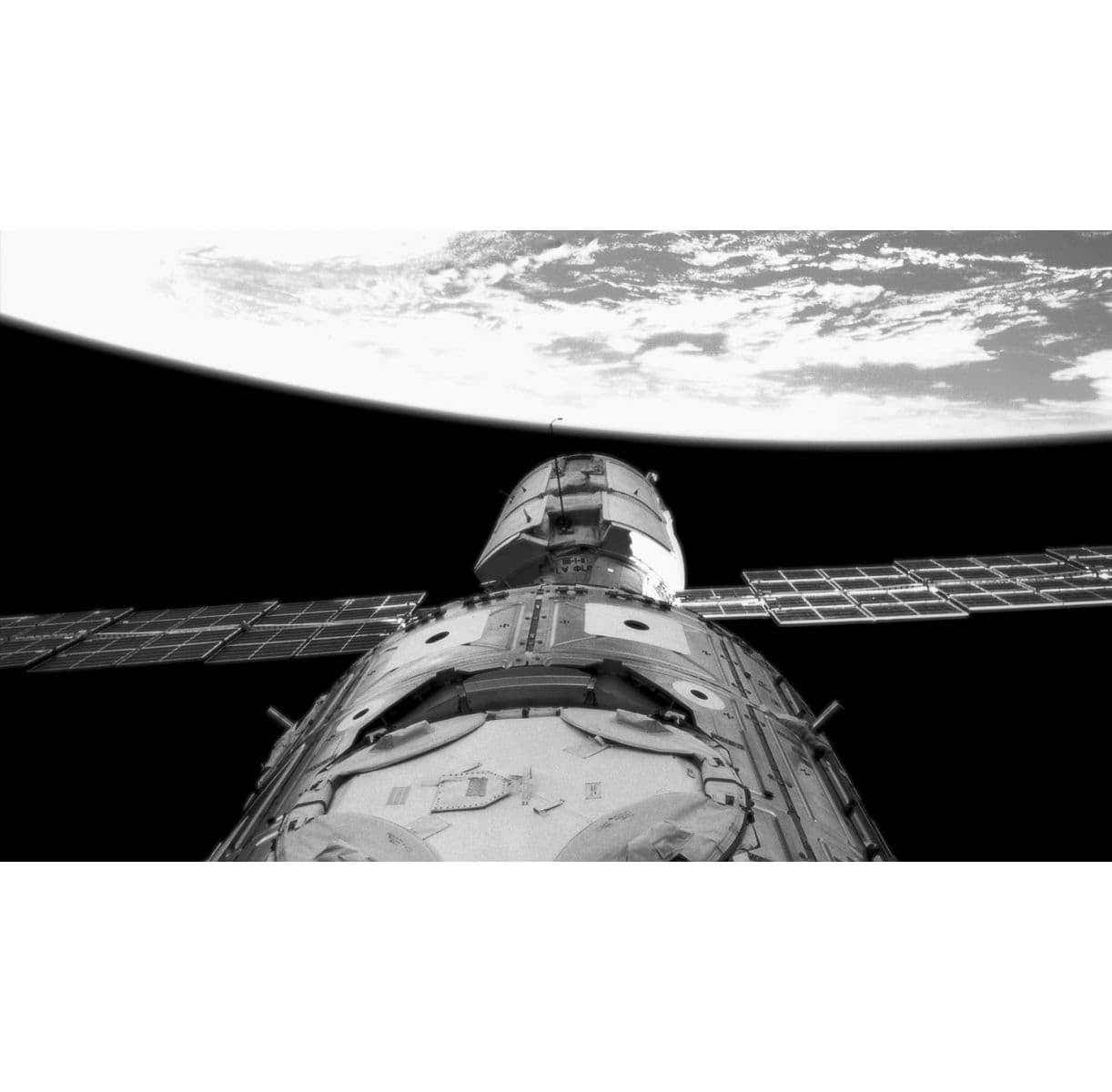 EXACT TIME WORLDWIDE
Thanks to the innovative GPS Hybrid technology, a combination of energy-efficient high-performance GPS and radio technology (Multiband 6), time adjustment is performed by two powerful systems that complement each other and therefore display the precise time at virtually any location in the world: Where available, the G-SHOCK automatically receives the radio signal of the respective regions, and therefore shows the correct time with atomic accuracy in Europe, North America and Japan, as well as in distant parts of Canada, Central America and China. Where these signals are not available, the watch corrects the time using GPS signals — also fully automatically. The time can, of course, also be set manually using both systems.
AUTOMATIC TIME
All radio-controlled G-SHOCK watches include a tiny antenna which enables precise time recording thanks to radio signal reception. The advantages of radio-controlled watches are obvious: Once set to the corresponding time zone, G-SHOCK watches always display the exact local time. They receive radio signals throughout almost all of Europe — and in the case of many models also in North America, parts of Canada and Mexico, as well as Japan and China. In Europe, the change from summer to winter time is also completely automatic.